Welcome… to Fall Brawl!
Summer may be over, but don't despair: that just means we can officially get the hype train rolling on the second annual Fall Brawl Character Contest! After the smashing success of 2019's tournament, we're looking forward to seeing what Zelda character you guys vote as the best in 2020! You guys know the drill by now: 64 Zelda characters enter, and in a spin on a regular NCAA-style tournament, these characters compete in matches throughout the bracket until only one remains! Who will be this years Champion? YOU decide!
Voting – All voting will take place on this page. This page will be updated daily, so bookmark it!
The Rules – Polls will last exactly 24 hours. You may vote once. If you are caught cheating, your votes will be removed and you will be banned from participating in the future. Feel free to tweet to try and rally support, but don't be overbearing.
The Schedule – Fall Brawl will take place from September 8th to September 22th. For a full breakdown of the matches, check here.
The Bracket – Check here for an updated bracket.
About the Polls – Polls are sometimes finicky. If you are getting an error message, try logging out of any WordPress accounts you may be in.
Polls will start and end at 6 PM, Mountain Time (MST). 
After 12 fierce days of competition, the winner of Fall Brawl II is…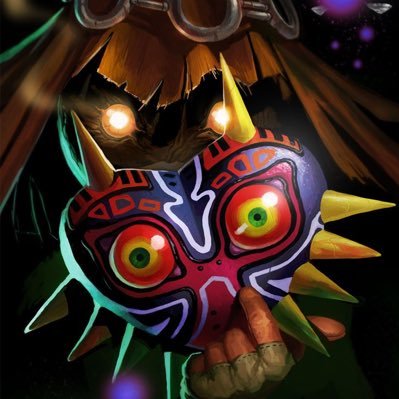 SKULL KID! Thank you to everyone that voted!
THE BRACKET:
Tagged With: No tags were found for this entry.