Joined

Mar 23, 2013
Location
Gender

Lizard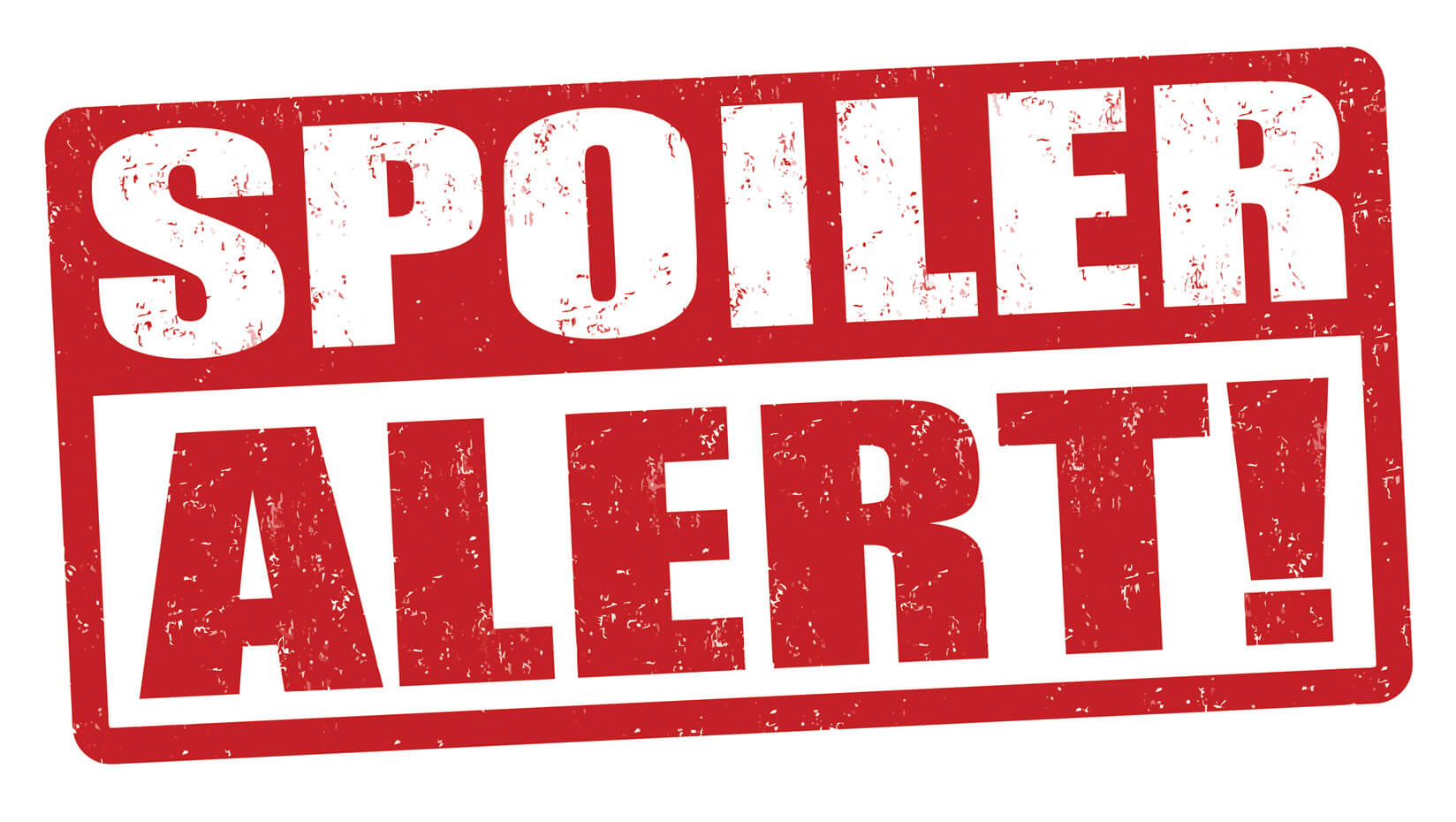 It should go without saying that this is a
spoiler heavy thread.
Since Tears of the Kingdom is now floating across the nebulous waves of the internet ocean, gameplay and story details have cropped up. There's a good chance that at least a few of us have dabbled in the game early thanks to a leaker that Nintendo was far too slow to clamp down on.
Seeing as the game doesn't properly release until May 12th, please provide some context for any big story or gameplay spoilers. It'd suck to be just starting out and then stumble across a spoiler related to the final boss fight against Punished Vaati.
Consider this a thread where the big spoilers related to specific aspects of the story and the game can be discussed. Myself? I'm only about thirty minutes in so far, and I've got one big thing to say:
I was expecting Zelda
to be tossed in the closet within the span of an hour, but not within ten minutes.
Last edited: