This week, we're giving some love to an often overlooked and underappreciated game in The Legend of Zelda: Adventure of Link! Okay, maybe it's not all love, but we do answer all of your questions about the game and come away with some really engaging discussion! What're our favorite spells? Did the XP system help or hurt the game? What were our favorite bosses? Did we like the random encounters on the overworld? Did the lack of map hurt this game? What are the biggest redeeming factors of this game? How did Adventure of Link inspire the Zelda series, both in terms of what to do and what not to do?
All this and so much more! Come and hang with us as we go way back to finally give the black sheep of the series its day in the sun!
Follow The Champions' Cast!
Twitter
Pledge to Receive the Spiteri Show!
Subscribe to The Champions' Cast!
Apple Podcasts x Podbean x Spotify x iTunes x Google Podcasts x iHeart Radio x PlayerFM
Grab The Champions' Cast Merch!
Official Zelda Dungeon Merch store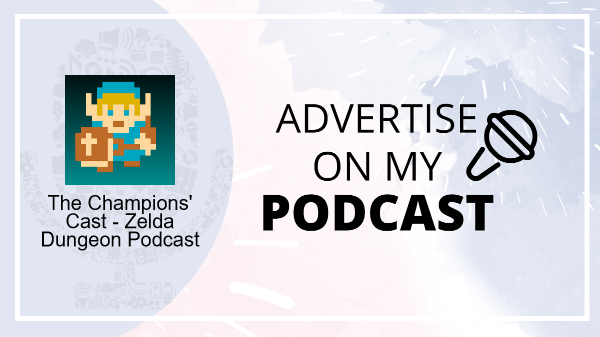 Tagged With: No tags were found for this entry.