It's official: Banjo and Kazooie aren't the only humanoid/bird combo coming to Super Smash Bros. Ultimate! As revealed by the official Japanese Super Smash Bros. Twitter account, Link and the Owl will be joining the fray as Spirits, looking like they will in their upcoming Switch remake (read: super adorable).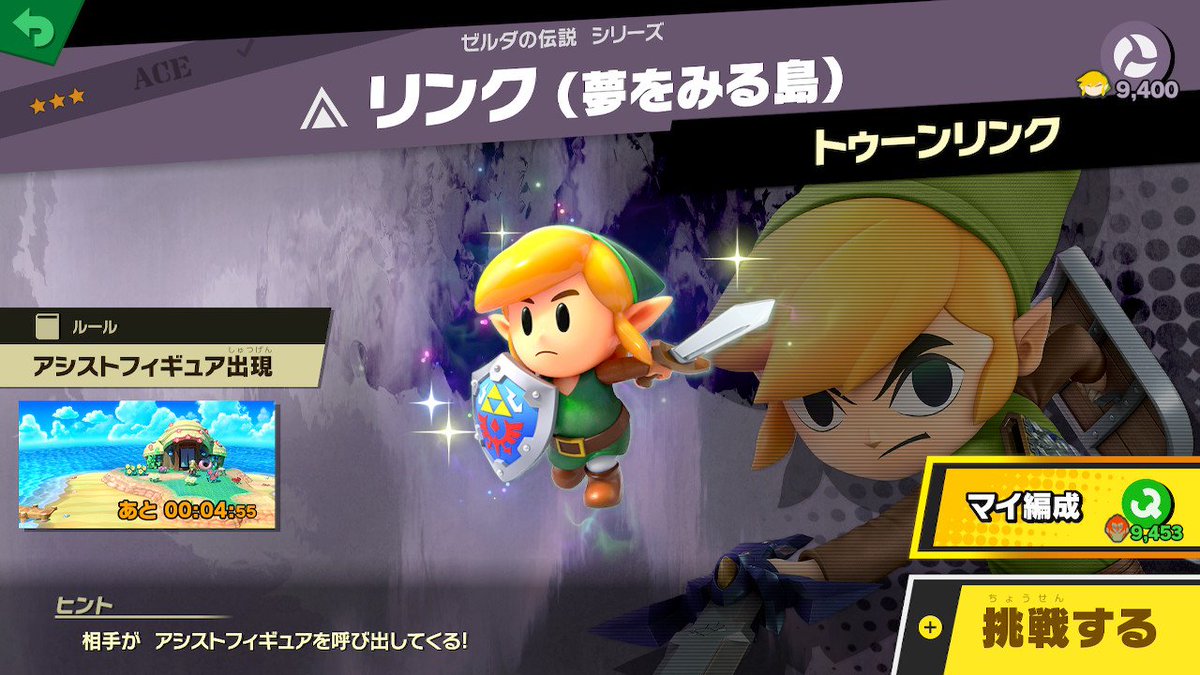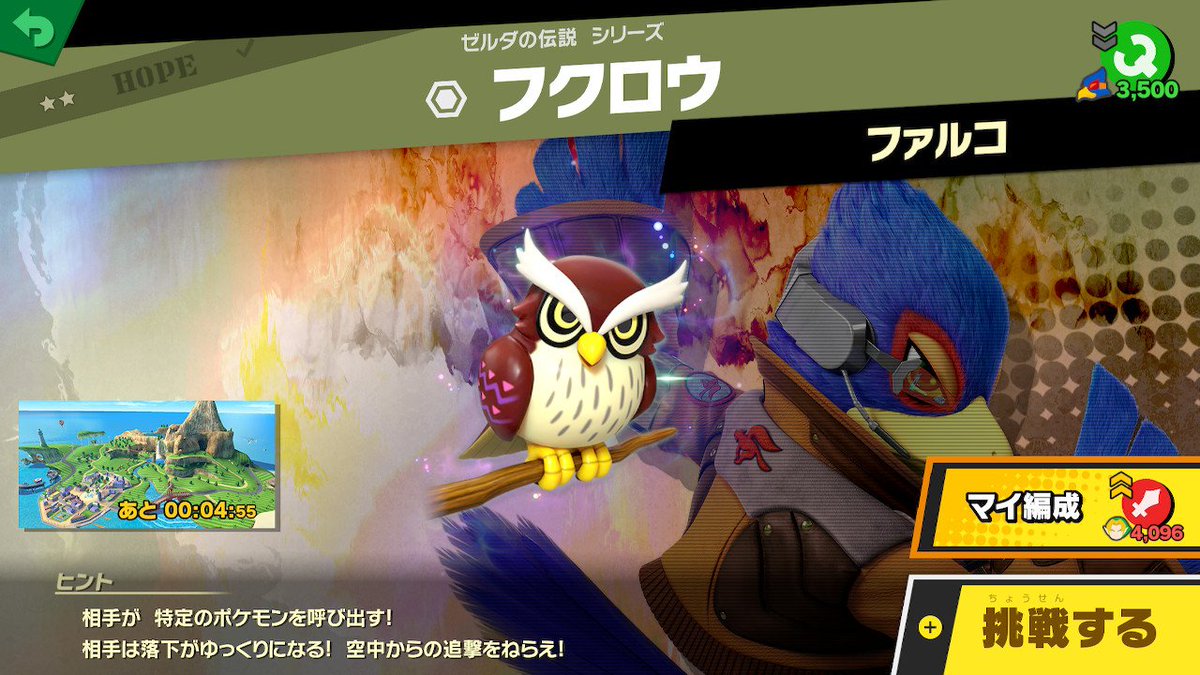 As someone who's spent way too much time obtaining every Spirit that Smash Ultimate has had to offer so far, I'm incredibly excited for new Spirits, and the fact that they're Zelda Spirits is the cherry on top. It looks like Toon Link will be the fighter representing Chibi-Link, while appropriately, Falco will represent the Owl on the battlefield.
Update: The Super Smash Bros. Twitter account also announced that a special Link's Awakening-inspired Spirit Board will be available for five days in Super Smash Bros. Ultimate, starting on June 14th. The Wind Fish, Prince Richard, a Goomba, Marin, Mamu, and BowWow have since been added to the game as Spirits.
Do you plan on grabbing these new Spirits? More importantly, where's Marin!? Sound off in the comments below!
Source: Super Smash Bros. Twitter
Tagged With: No tags were found for this entry.