Joined

Dec 6, 2009
Location
So I kinda abandoned my
old art thread
cus it was getting a bit too long and cluttered and I didn't like that. I figured I may as well close that one and start a clean slate. I have a full folder worth of PD art that I made for guides that I've never posted and I'm not even sure will get used, but I'mma start posting some of those cus they are burning holes in my folders demanding to be displayed. And then of course my random personal art too, got a few of those now.
Painted these two for fun after mine and Austin's admin promotions: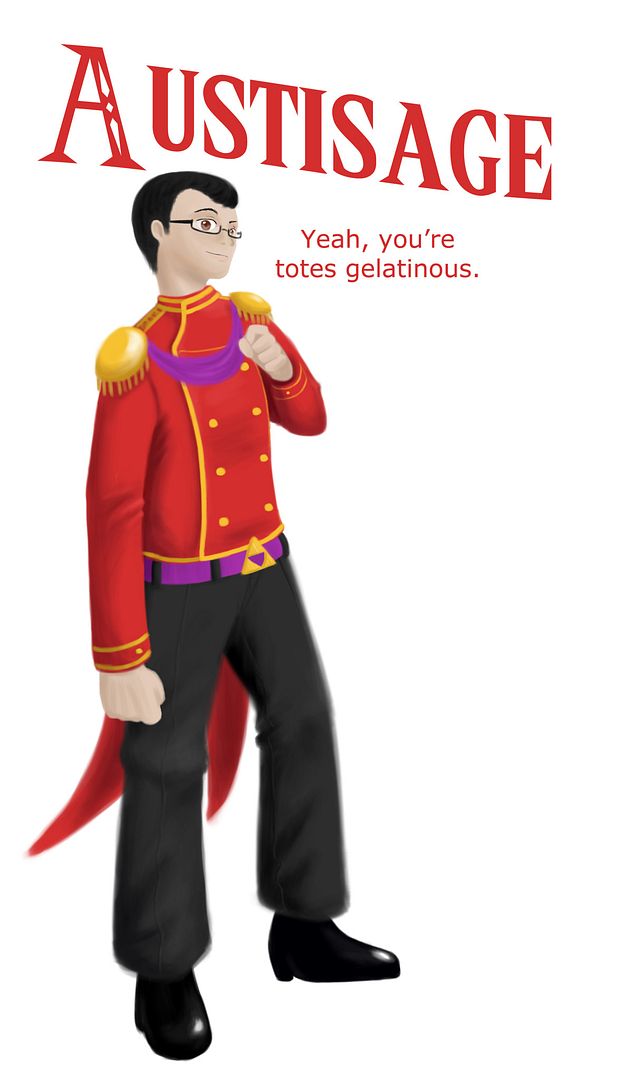 Some vector art I did for a potential pokemon breeding guide. Dunno if it's still on the agenda anymore though. Have another four of these somewhere, among other PD art, will post later: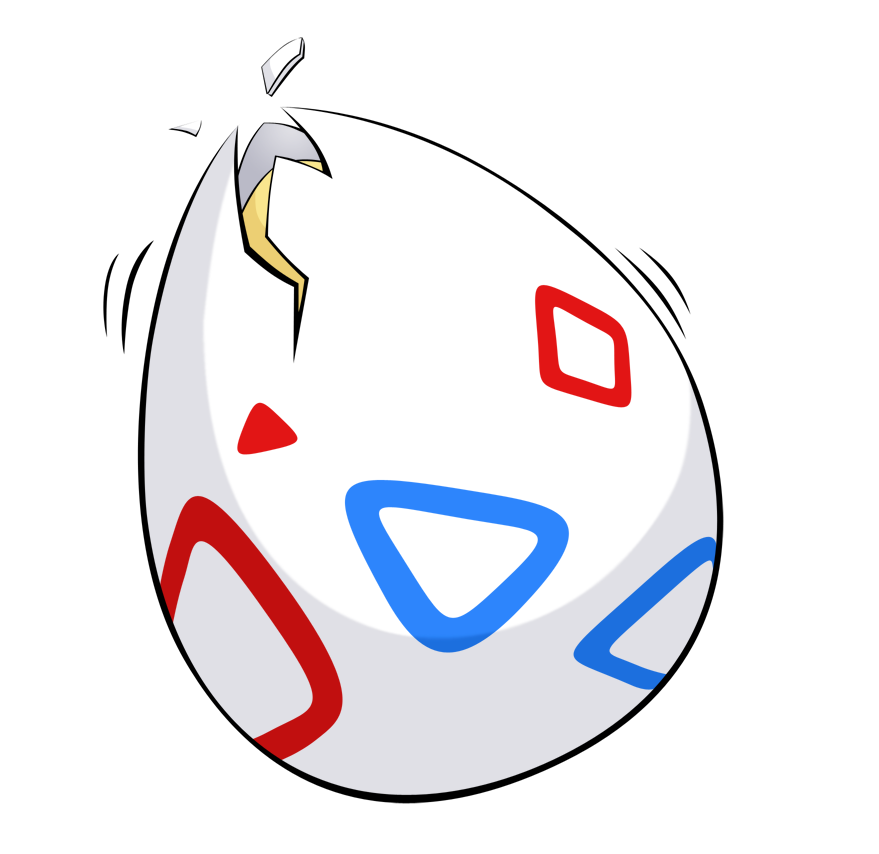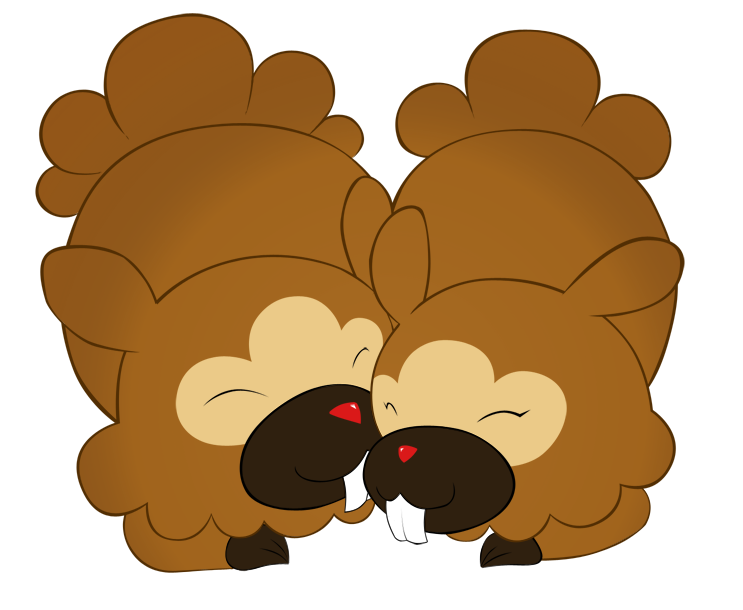 Preview of my steampunk Saria design for Ochibi's
art collab
. I'll post a fullsize at some point when that's all done.