Joined

Jul 24, 2011
Location
Gender

Male
Here are the newly announced Pokémon!
Yamcham :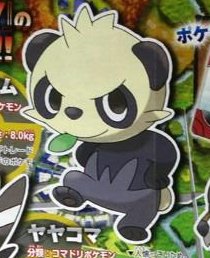 Yayakoma: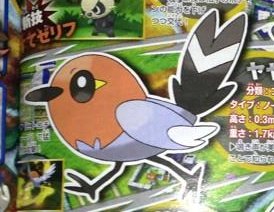 Gogoat: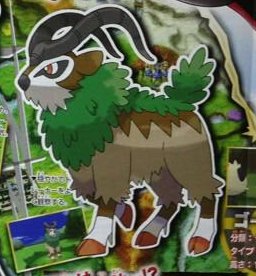 Elikiteru: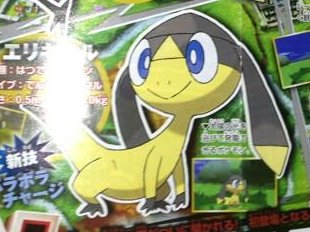 Yamcham is a fighting panda.
Gogoat is a grass goat.
Yayakoma is the generic flying/normal.
Elikiteru is an electric/normal lizard thing.
Also, the leak showed a drawn region map, that looked a lot like France:
This page also shows official artwork of the male and female trainers: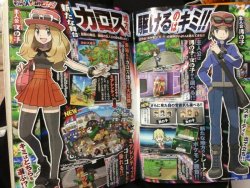 This page shows the box art: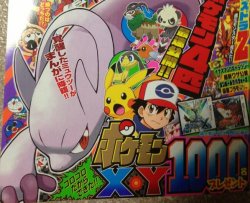 This one shows some sort of character customization(skin and hair color):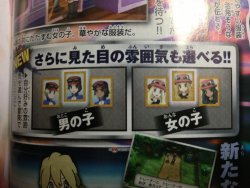 This is the page with the Pokémon, it also shows them in battle, along with the trainer
riding
Gogoat: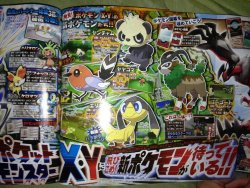 I found this information on serebii.net and reddit.com/r/pokemon. Bigger and better pictures are available on serebii.net as well.
Last edited: