Joined

Mar 23, 2013
Location
Gender

Lizard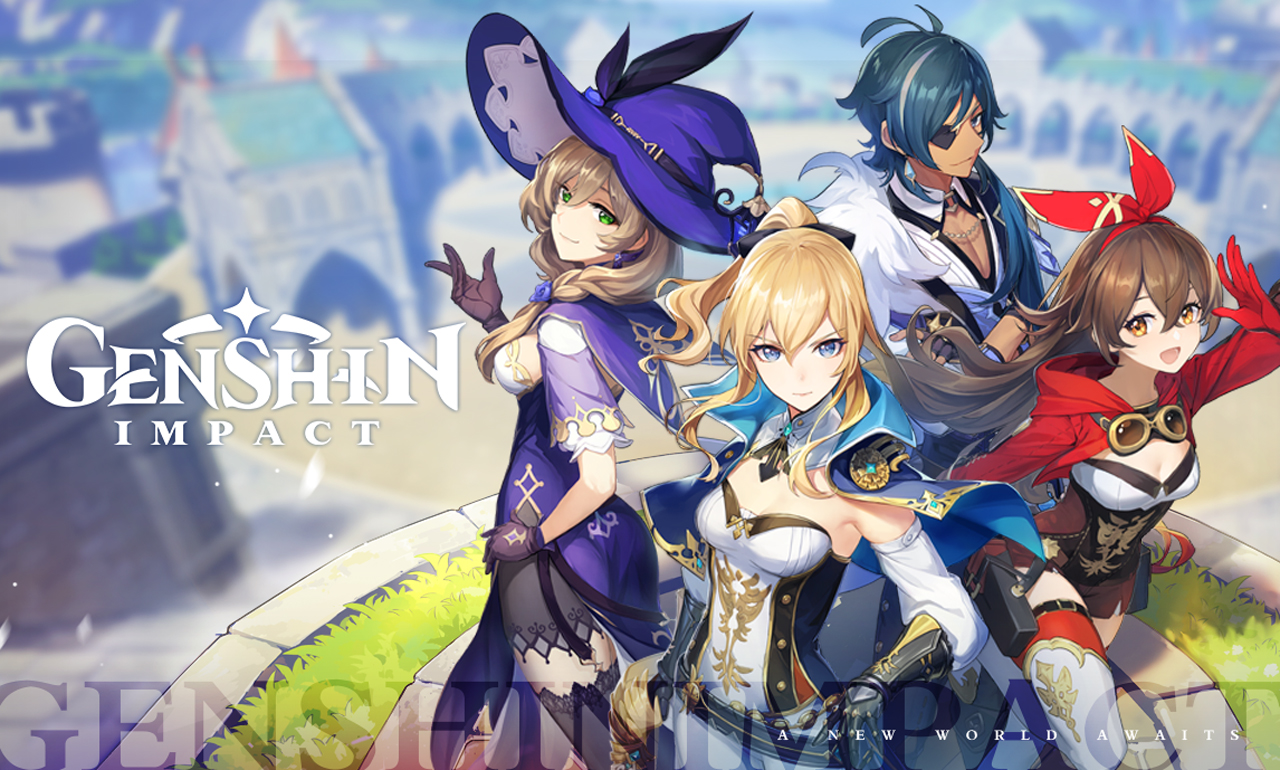 After more than a year of waiting, several closed betas, and some angry Breath of the Wild fans smashing Playstation 4's (despite the game itself being multiplatform), Genshin Impact is here. Often lauded as a Chinese clone of Breath of the Wild, it made a splash in the gaming world by... looking a whole lot like a more anime version of Nintendo's first open world outing.
I had the chance to participate in one of the game's closed betas on PS4 and recently downloaded it on PC (base PS4 performance ain't good, if anyone is interested). Yes, it is a gacha game. Although a number of characters are unlocked by progressing through the game's extensive story mode, there are plenty who appear primarily in the form of packs. If you're a fan of Fire Emblem Heroes or the Fate franchise, you probably know how that goes.
I find the gameplay a lot of fun. While a little more number based than Breath of the Wild, it still focuses on the interaction between different elements while in combat. Splash an enemy with some water and then electrocute for some extra damage. Enemy with a wooden shield? A fire arrow will solve that problem. If you enjoyed climbing around and exploring in Breath of the Wild, then you'll probably enjoy it here, because it is... copied almost verbatim
So, has anyone played it? If so, what did you think of this Chinese Breath of the Wild with its anime girls and anime femboys?
(And for those interested, the game is currently out for PC, PS4, Android, and iOS. A Switch version is in the works, but will release at a later date.)