Mannceaux Signature Collection
Joined

Mar 14, 2013
Location
Gender

Transwoman (she/her)
Just tell us what your favorite designs are, and stuff.
Mine are as follows:
Melloetta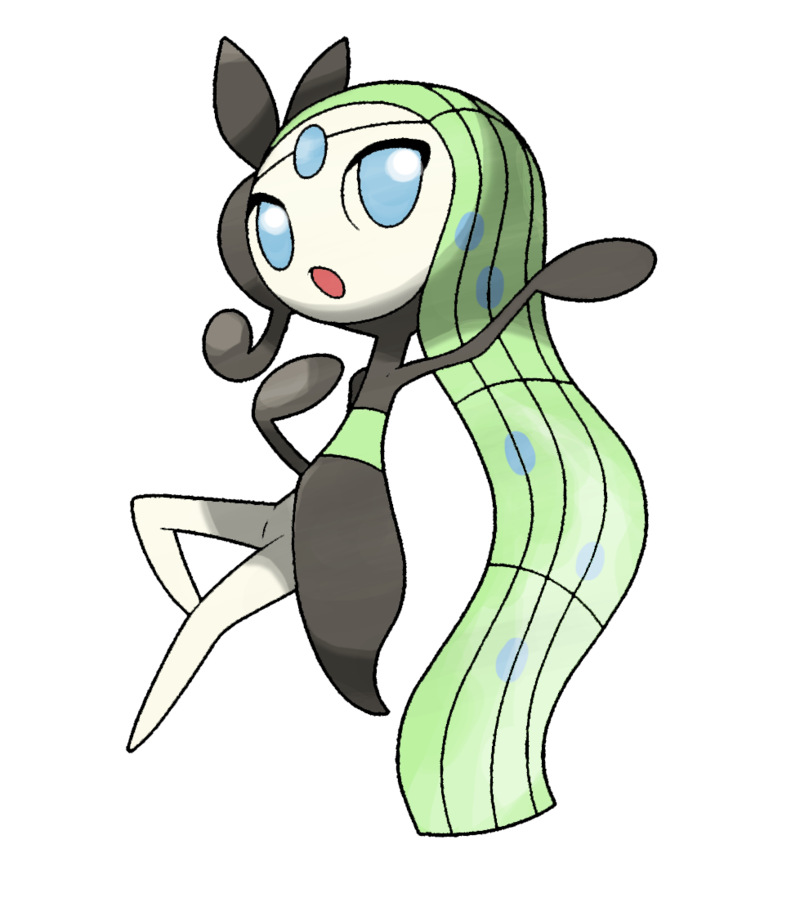 Meloetta just has a graceful, flowing design that looks really nice.
Scizor
Look at how BAD this dude is. He's like, the raddest thing. He's definitely burning way past cool.
Lilligant
I love Lilligant's design. It's just so pleasant and welcoming, friendly looking. It's my favorite Grass type, too.
Politoed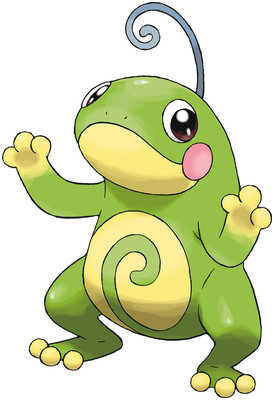 You can't deny how adorable this guy is. He's so cute and derpy, I love him <3