March onward forever...
Staff member
ZD Legend
Comm. Coordinator
Joined

Jan 17, 2011
Location
The Legend of Zelda TOTK will receive no DLC content, according to producer Eiji Aonuma who recently commented on what's next for the series.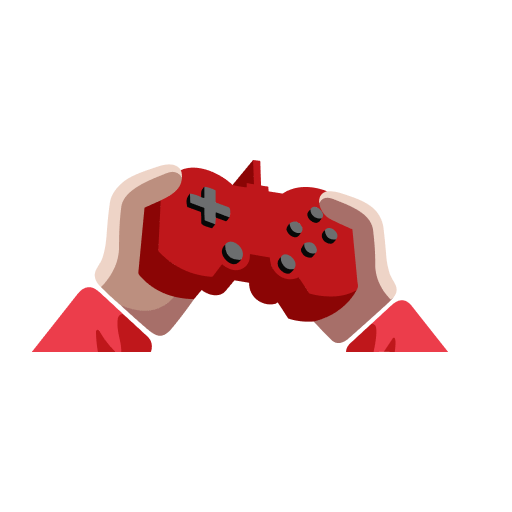 gamingintel.com
Kind of not surprised, but also kind of disappointed. TotK already has more content than BotW and it spent such a long time in the oven that it makes sense. Still, I would have liked a Master Mode so I can actually replay the game without deleting my complete save... (no, other switch profiles do not count, I want all my playtime recorded on a single profile.) Other things like Master Sword upgrades, more map stamps, including Kass who is still missing for some reason, etc... I can think of a few things they could have done. But alas.