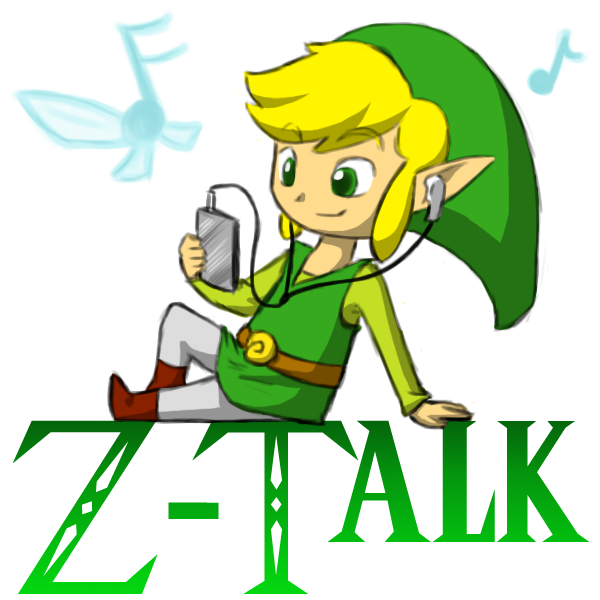 Welcome to a special Z-Talk! It's our second birthday this month! We have a special segment this month where we reflect back on our two years of podcasts. Also, listen for the announcement about the change to the Keaton Quiz at the beginning of the podcast. We hope you enjoy celebrating our birthday with us. Lastly, Wii U release date announcement was earlier this month. Be sure to tell us your thoughts on this podcast in the discussion thread!
Timestamps:
1:34 – Announcements
4:41 – Community Tip
6:24 – Zelda's Purity by Random Person
17:19 – Din and Rish's Mailbag
25:42 – Two Year Look Back By Colonel-Majora and Guests
47:37 – Keaton Quiz: Contestants TatlTails and Lord Jabu-Jabu
57:57 – Bloopers
What did you think about the podcast this month? How do you feel about Axle being on the Keaton Quiz? What do you think contributes to Zelda's power? Do you agree or disagree with Random Person? What are your answers to the questions posed in Din and Rish's mailbag? What were your favorite segments from Z-Talk's two years of podcasting? What do you think they contributed to the podcast as a whole? Could you answer the questions on the Keaton quiz before our contestants?
Join the conversation! There are a lot of ways that you can get involved with Z-Talk if you would like to take part. First and foremost, you can send in your own submission to Z-Talk. Is there something about Zelda or the Zelda Dungeon Community you want to talk about on the podcast? You should check out the How to Make Your Own Podcast Segment Thread on our forums and get in touch with Rish and I by email, on the ZD forums, or by Skype (contact: din_akera). You can also record your voice and send in a question to Din and Rish's mailbag, or if you would prefer to have us read your question for you, send it in text also to our email. If you would rather have us ask you the questions you can sign up to be a contestant on the Keaton Quiz in our forum sign up! Or if you have a question you want to be asked to a guest on the Keaton Quiz you can email the question and answer to us and listen for your question on upcoming Keaton Quizzes!
Download this cast below or on our iTunes page!
Download: (Right Click; Save As) Download